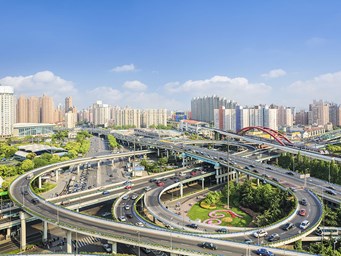 GFEI works towards its goal of a more efficient global fleet through three key activities. We undertake research, undertake global advocacy, and support countries as they seek policy solutions.
Each of these elements is interconnected – our research underpins the technical advice we can offer, and our network of GFEI countries are advocates for the importance of the issue.
Around 70 countries have developed fuel economy policies with our support. We take an evidence-based approach, working with policymakers and stakeholders to understand the issues each country faces and to establish a national fuel economy baseline. Then we use our global toolkit of policy options to explore the appropriate policy options to make vehicle fleets more fuel efficient.
At a global and regional level, GFEI continues to make the case for improved fuel economy using both research and in-country experience. Our global network also provides the opportunity to share and learn from countries' experiences and learnings through regular training events and workshops.