GFEI statement on recent emissions and fuel economy test cheating cases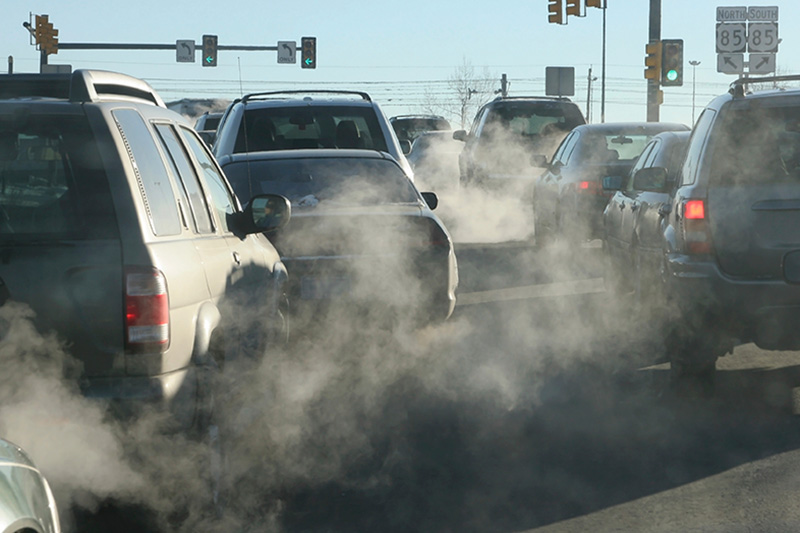 GFEI expects all OEMs to play fair in regard to fuel economy tests, as we believe do the consumers who buy their cars.
We also believe that the tests should be properly enforced and monitored by the relevant authorities. This is the only way to ensure that the potential gains in terms of CO2, reduced oil use and improved air quality which better fuel efficiency can bring, are fully realised.