GFEI showcased at Australian Energy Conference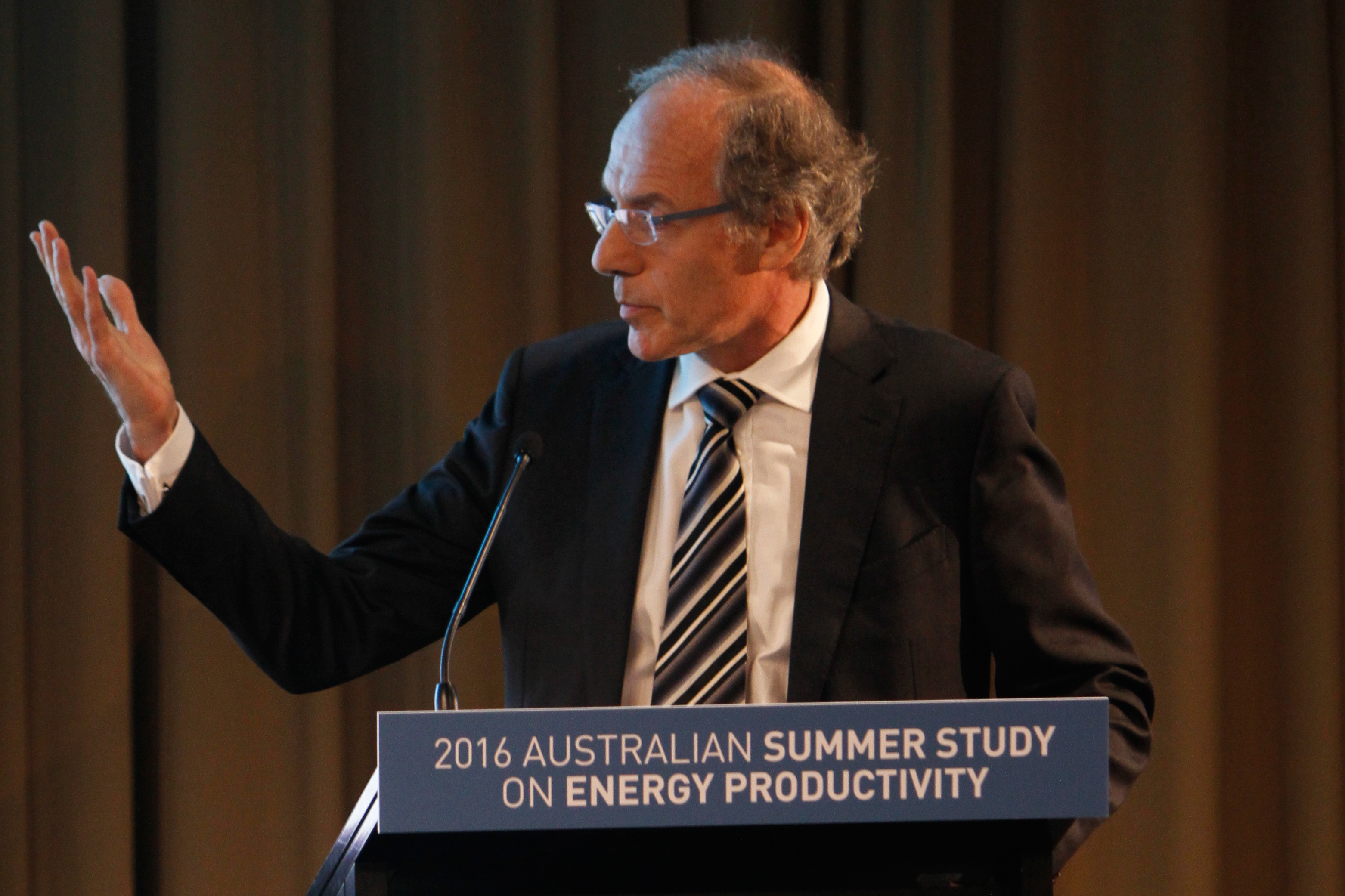 2016 Australian Summer Study on Energy Productivity was held from February 26th to 28th at Manly Beach in Sydney. 
The Summer Study bought together over 250 leaders, experts, practitioners and researchers from Australia and overseas, from industry, government, the research community and consumer groups, balancing formal presentations by international experts with informal working sessions while allowing time for networking and collaboration.
Henry O'Clery from Future Climate Australia presented on behalf of the GFEI at a sectoral energy productivity forum 'Doubling Energy Productivity in Passenger Transport'. Presentations and discussions covered autonomous vehicles and smart transport infrastructure, the connected electric car, promoting energy efficiency initiatives in passenger transport planning as well as looking at light vehicle emission standards and how the GFEI might assist Australia.
Following short presentations by the six panel members, there was lively debate, much of it focussed on just why Australia has no CO2 emission standards for vehicles. The automotive manufacturing industry in Australia, which has focused on the production of large cars, will have closed down by late 2017, removing a major barrier to fuel economy regulation.
Hosted by The Institute for Sustainable Futures at the University of Technology Sydney, in conjunction with the Australian Alliance to Save Energy (A2SE) and endorsed by the American Council for an Energy Efficient Economy and its European counterpart the ECEEE, the event was supported by the Australian Government Department of Industry Innovation & Science.