ICCT: Fuel Economy Labelling Review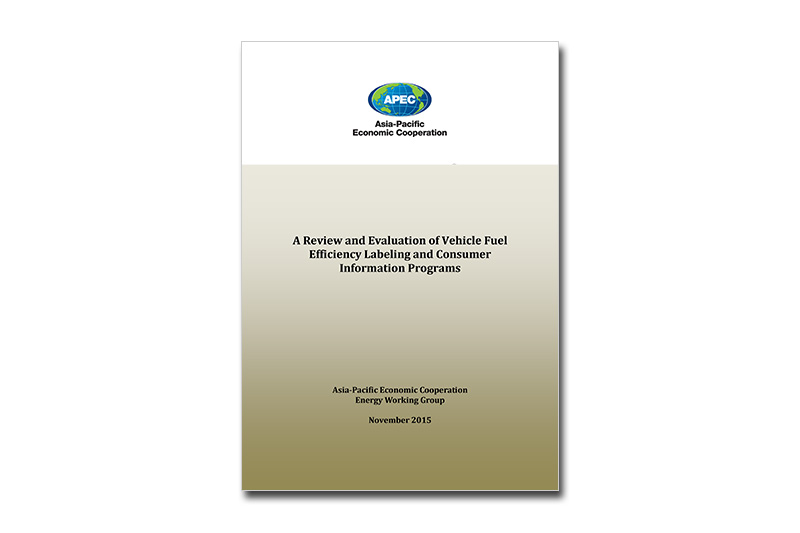 A report for APEC (Asia Pacific Economic Co-operation) into Vehicle Fuel Efficiency Labeling (VFEL) and Consumer Information Programs.
The report is based on desk-based research into the literature concerning VFEL and a survey of 18 economies (13 of which are members of APEC). The aim was to identify components of VFEL, and best practice within each component. These findings were then used to evaluate existing VFEL programs in order to highlight areas in which individual programs met or fell short of best practice.
See http://publications.apec.org/publication-detail.php?pub_id=1689