ITF: Summit Registration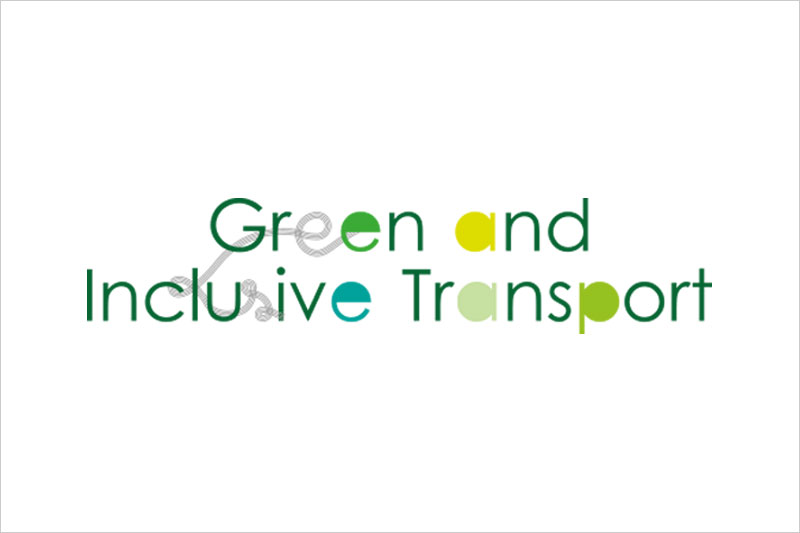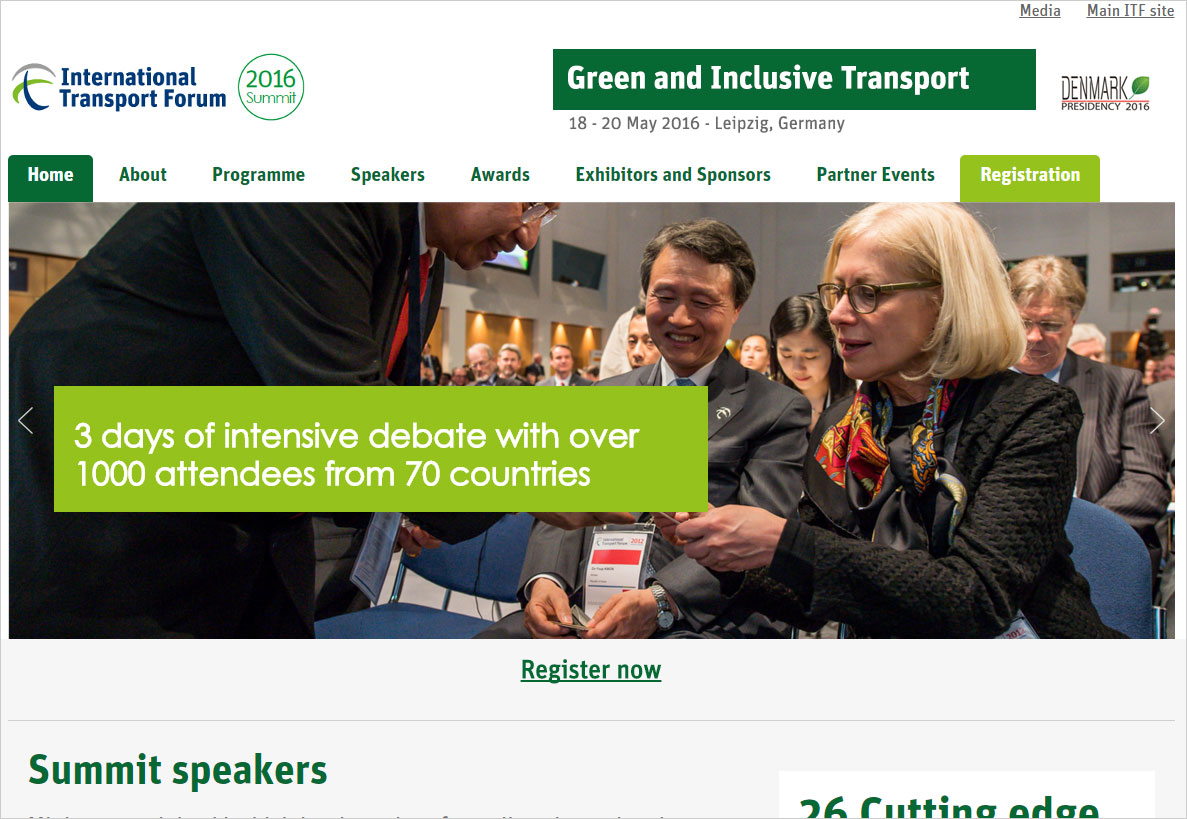 Registration is open for the ITF Summit 2016, on the theme of Green and Inclusive Transport.
The annual event, held in Leipzig, Germany will run from the 18-20th May. The programme includes policy discussions with ministers in different formats, keynote addresses, networking opportunities, demonstrations, technical tours and an exhibition. The Global Fuel Economy Initiative will hold a side-event.