Networking supports fuel economy improvements in Africa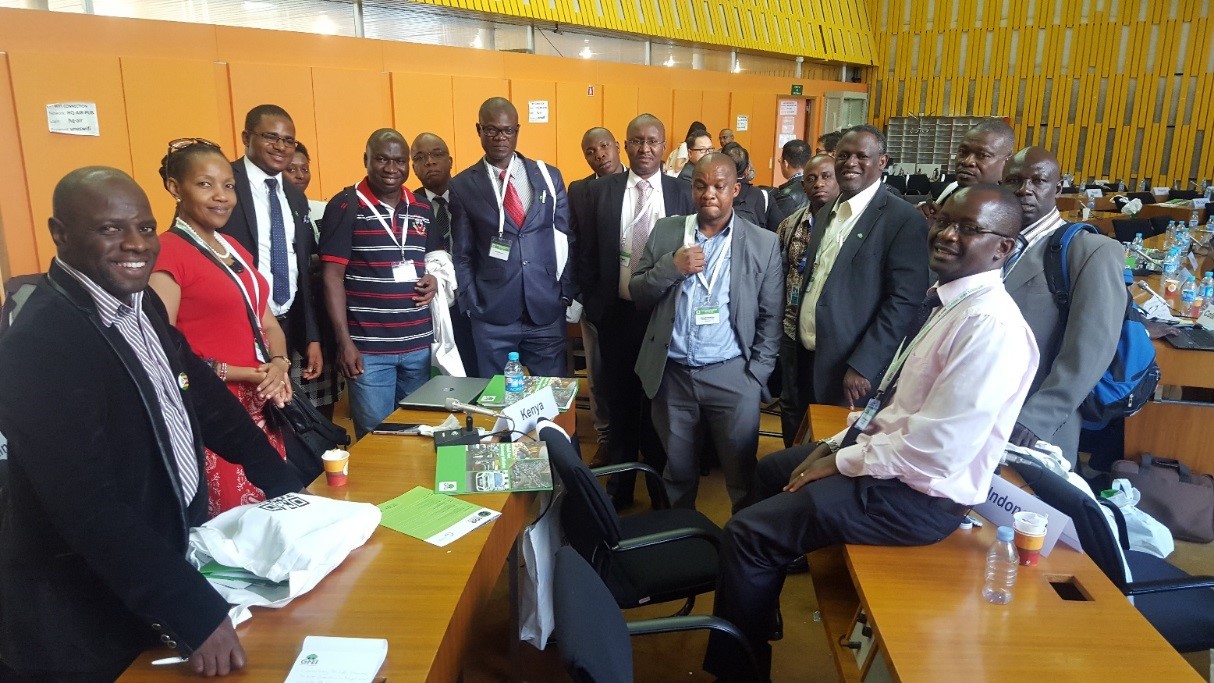 At the GFEI Global Training and Networking meeting in Paris, representatives from participating African countries took the opportunity to meet to discuss how they could work together to support the development of fuel economy policies in the region. The discussions identified the need for practical approaches to improving average vehicle fuel economy in line with GFEI's global targets that would be most beneficial to the people of Africa. Around twenty participants who attended the meeting were from Africa.
Participants highlighted the importance of African countries sharing experiences, lessons learned and success stories. Many African countries have already successfully collaborated on improving fuel quality, and there are opportunities to build on these experiences to share information about vehicles and develop approaches to improving fuel economy that are appropriate for the region. Participants discussed the importance of establishing fuel economy baselines to understand the composition of the vehicle fleet, and developing sustainable approaches which address the large number of used vehicles that are imported annually as well as the old and inefficient vehicles already in circulation. GFEI has been working with countries in the region, including Kenya which has already completed baseline studies of the vehicle fleet and developed policy proposals based on the fuel economy of imported vehicles.