GFEI at TRB 2018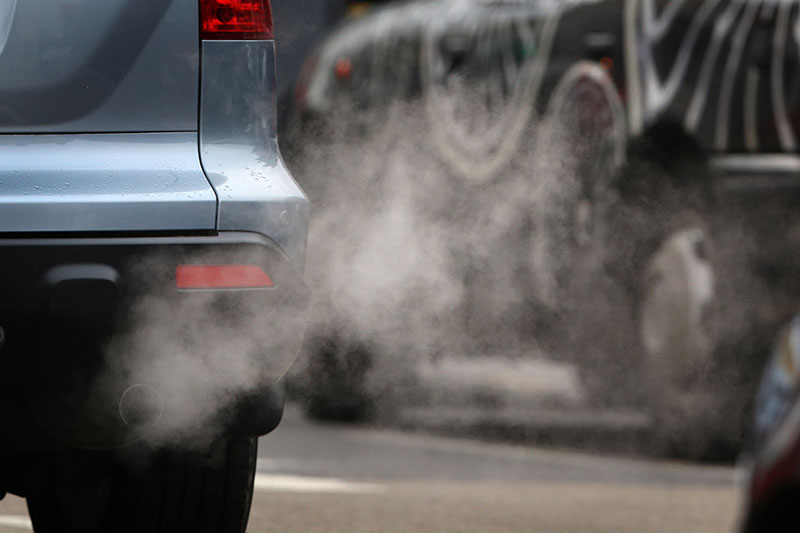 Vehicles: can they really be cleaner, greener & safer? A Practical perspective from 3 global initiatives
Fuel economy, clean air and vehicle safety are some of the issues which have escalated dramatically in importance over recent years. Join us and hear from the experts about the work, research and developments on these issues from three pioneering initiatives, supported by the FIA Foundation, that are championing globally for greener, cleaner and safer vehicles:
January 9, 2018, 6:00pm-8:00pm
Hotel Marriott Marquis, Independence Salon F 901 Massachusetts Ave NW Washington DC ,
United States of America
The Real Urban Emissions Initiative (TRUE) supports city efforts to inform consumers with transparent emissions data, and ensure effective policy for clean air. TRUE is currently working with London and Paris to collect real-world emissions from vehicles, using remote roadside testing, which will be used to rate vehicles in a 'clean vehicle checker'.
Global New Car Assessment Programme (Global NCAP) promotes and conducts independent research and testing programmes that assesses the safety of vehicles and their comparative performance, and disseminates these results to the public through a 'Star rating' system.
The Global Fuel Economy Initiative (GFEI) exists to assist governments and transport stakeholders improve vehicle fuel economy. GFEI undertakes research, global awareness raising, and provides support and capacity building to countries looking to implement fuel economy policies.
Outline
Moderator: Sheila Watson – Deputy Director and Director of Environment and Research, FIA Foundation
Speakers:
Drew Kodjak – Executive Director, International Council on Clean Transportation (ICCT) –partner, TRUE
Pierpaolo Cazzola – Senior Energy and Transport Analyst, International Energy Agency (IEA) – GFEI partner
David Ward – Secretary General, Global NCAP