ASEAN countries adopt fuel economy roadmap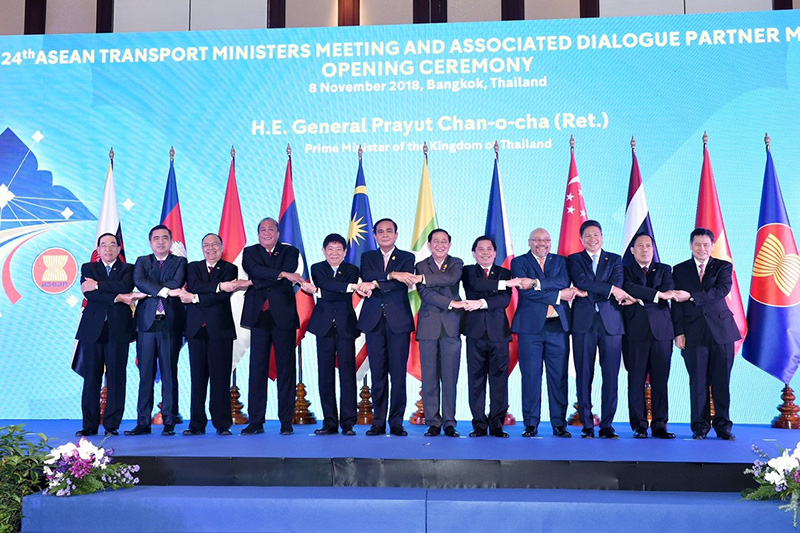 GFEI would like to congratulate the ASEAN Member States for the adoption of the ASEAN Fuel Economy Roadmap for Transport Sector 2018-2025: With Focus on Light-Duty Vehicles. The roadmap was supported by GIZ's Transport and Climate Change project, which GFEI co-ordinates closely with, in order to support national and regional activities in promoting fuel economy in the region.
GFEI has been supporting activities in the region for many years. GFEI started working with Clean Air Asia in 2011 to promote the issue of developing fuel economy and regional harmonization in the In ASEAN region, through a regional study and series of meetings as part of the Better Air Quality Conferences starting in 2010 in Singapore.
The roadmap was confirmed at the 24th ASEAN Transport Ministers (ATM) Meeting on 8 November 2018 in Bangkok, Thailand.