Malaysia announces plans for new fuel economy test cycle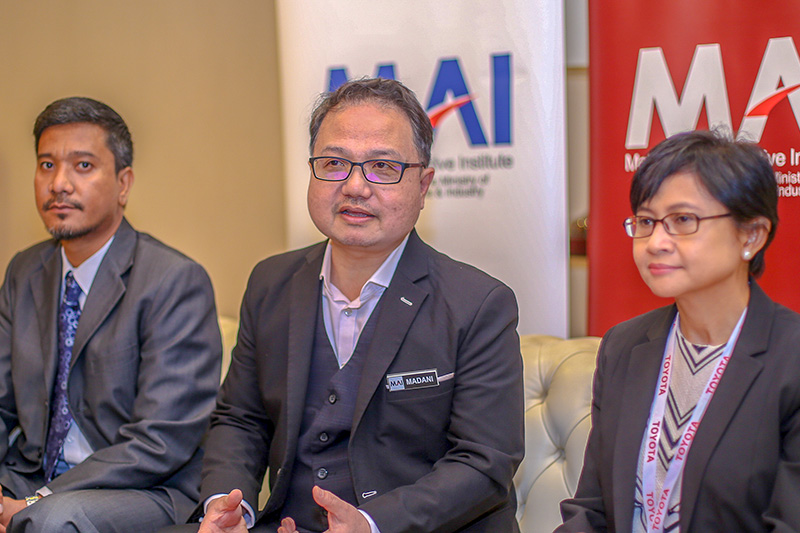 At a Global Fuel Economy Initiative event as part of the Better Air Quality (BAQ) conference in Indonesia, the Malaysia Automotive Institute (MAI) announced that they will lead a study to develop the Malaysia Driving Cycle (MDC), a fuel consumption test cycle that takes the Malaysian environment into account.
The MDC will be developed to a standardised test method consistent with the Worldwide Harmonised Light Vehicle Test Cycle Procedure (WLTP) to measure vehicle efficiency. Data specific to Malaysian roads, terrains, and environmental conditions will some of the unique parameters to the MDC.
MAI has also recently established collaboration with GFEI regional partner Clean Air Asia to develop and establish a fuel economy baseline based on actual data gathering and trends analysis specific to Malaysia.
GFEI has provided capacity-building support to Malaysia and continues to engage as it develops new policy.
At the BAQ event, MAI CEO Madani Sahari gave an update on Malaysia's plans and progress.