IEA energy efficiency report highlights need for progress on vehicles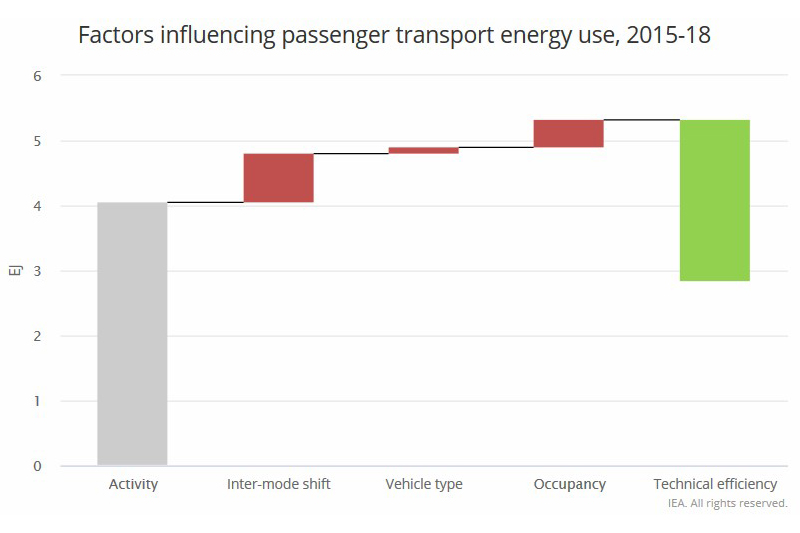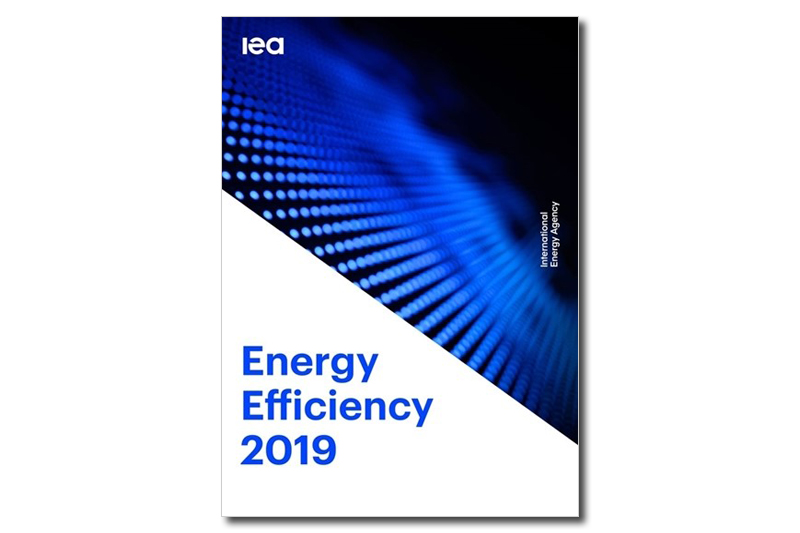 Energy Efficiency 2019 is the authoritative tracker of global energy efficiency trends, providing policy makers and others in the energy sector with crucial insights into the status of global energy efficiency.
GFEI partner the International Agency (IEA) have published Energy Efficiency 2019, a comprehensive assessment of global progress on all aspects of energy efficiency, including vehicles.
The report provides detailed analysis on improvements in the technical efficiency of passenger transport, which it concludes contributed almost 2.5 EJ of energy savings globally between 2015 and 2018. However, despite this significant impact on energy demand from improved fuel economy, overall energy demand from passenger transport rose due to an increase in the number and size of vehicles.
The analysis draws on GFEI Working Paper 19, which highlighted how vehicles are getting larger around the world. In 2018 alone, global SUV sales grew by 7%, with the market share of SUVs and pickups reaching 68% in the US, 40% in China, and around a third in Europe. In addition, people are keeping hold of their vehicles for longer, with the average age in Europe reaching 11.5 years. There has been a general switch from diesel to petrol vehicles, which are generally less efficient. However, more positive has been the large increases in the numbers of electric vehicles, although these are not currently at the level to significantly impact overall energy use and efficiency levels. New Zero Emission Vehicle (ZEV) mandates in China and several US and Canadian states are increasing uptake of electric vehicles, as well an estimated $15 billion of subsidies for EVs that incentivised purchases globally in 2018.
The report also looks at efficiency improvements in freight transport, which it estimates resulted in energy savings of around 0.5 EJ (2015-2018), although this offset less than a third of the overall increase in energy use due to increased activity. Energy savings are expected to increase in the coming years, as more countries adopt new truck fuel economy standards – including in Europe, Japan and China.
The report concludes that despite new fuel economy standards being implemented in many countries, the overall progress of vehicle fuel economy is not on track to achieve the IEA's sustainable development scenario. Dr Fatih Birol, the IEA's Executive Director concluded: "There is no excuse for inaction: ambitious policies need to be put in place to spur investment and put the necessary technologies to work on a global scale."