Global Status Report: Decarbonise transport policy faster to achieve climate targets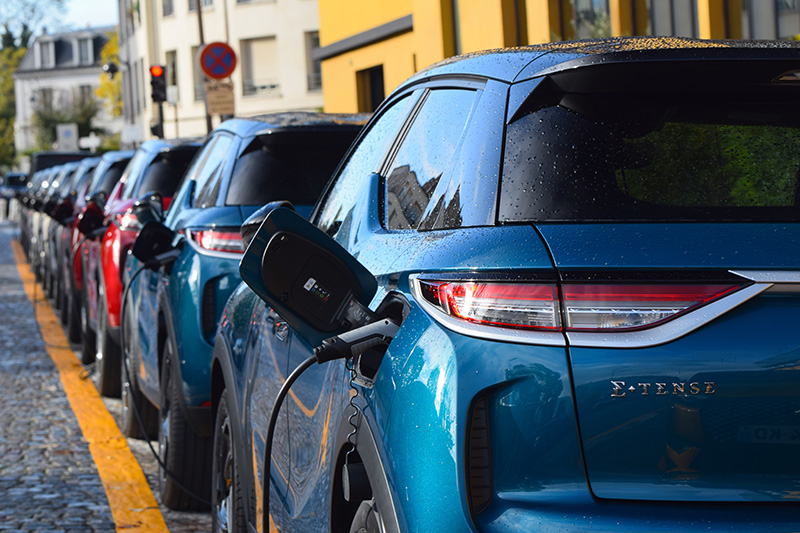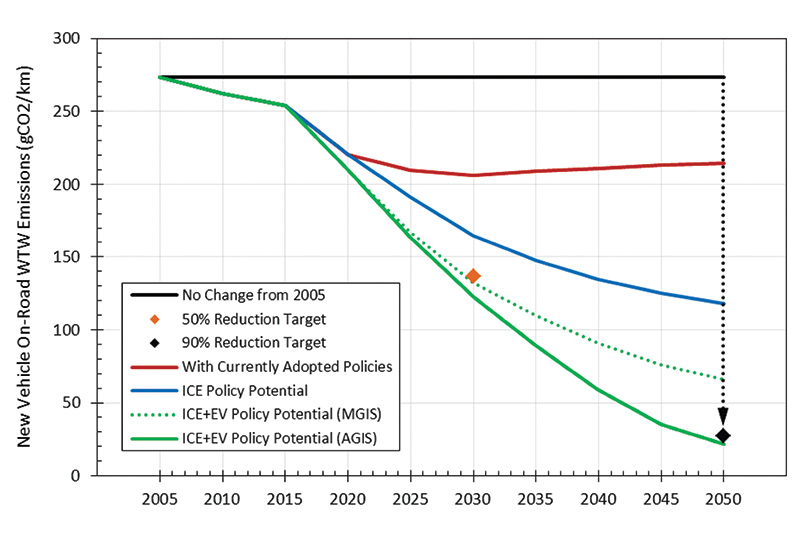 On-road well-to-wheel CO2 emissions for new light duty vehicles are reducing, but further action is needed.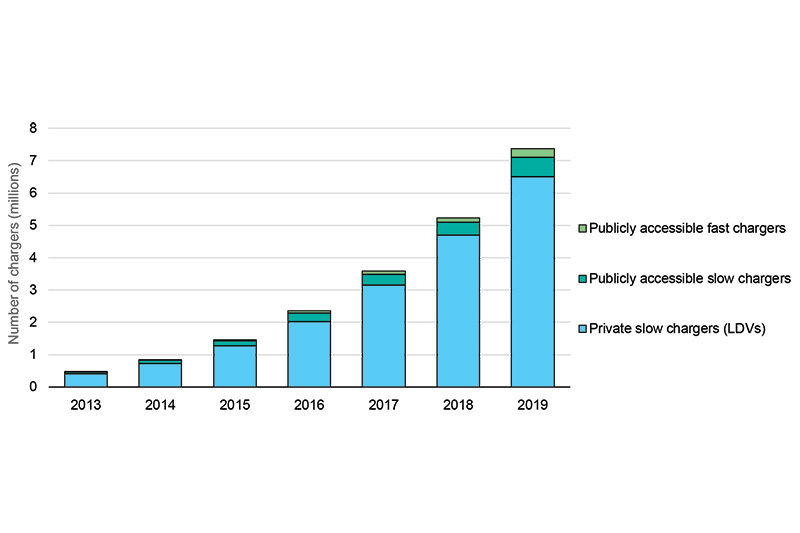 Electric cars, which expanded by an annual average of 60% in the 2014 - 2019 period, totalled 7.2 million in 2019, but electrification is only part of the solution.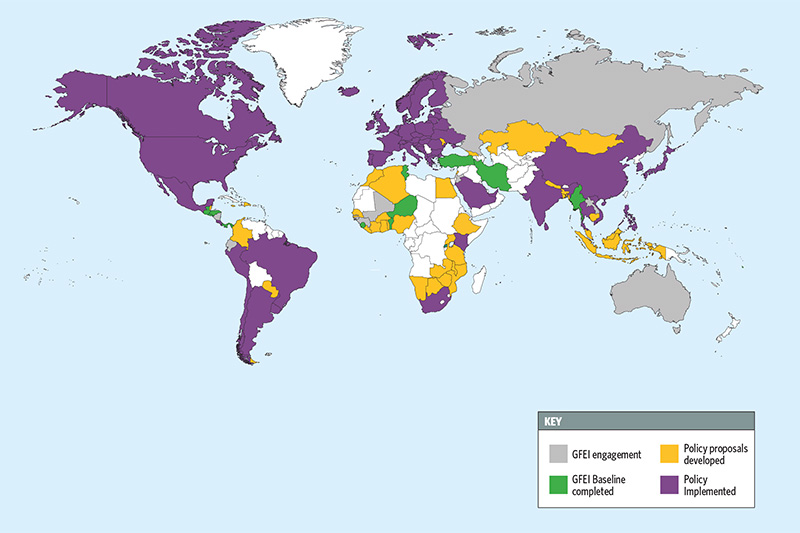 GFEI is working around the world to support fuel economy policy development and will have worked with 100 countries by the end of 2021.
GFEI's new Global Status Report calls for ambitious policies for a rapid transition to electric vehicles to achieve the Paris Climate Agreement.
Launched at En Route to COP26, marking a year before the Glasgow climate negotiations, the report sets out the current state of global policies to promote efficient and electric vehicles globally. It highlights the urgent actions government need to take to accelerate the decarbonisation of road transport, which include:
Set long-term policy frameworks to reduce CO2 and increase EV sales in combination with wider decarbonisation and efficiency policies.
Eliminate remaining fossil fuels subsidies.
End sales of internal combustion engine (ICE) vehicles as soon as possible.
Combine policies to increase sales of EVs with a focus on decarbonising the electricity sector and integrating energy and charging infrastructure.
As they make this transition, countries should build on existing fuel economy policy frameworks to incentivise the uptake of the lowest emitting vehicles. This includes passenger vehicles, but must also extend to trucks, buses and motorcycles as well as the used vehicle market.
Sheila Watson, Deputy Director of the FIA Foundation said: "EV uptake is rising and countries across the world are announcing future ICE bans, but more action is needed to ensure that all vehicles are as efficient and zero-carbon as possible as soon as possible. This Status Report shows a range in performance between countries, and all governments must ramp up ambition if we are to achieve the decarbonisation needed to limit global temperature rises."
The report also focuses on how GFEI continues to work with governments globally to provide capacity building and support. With GFEI's support, significant progress has been made globally in developing fuel economy policies. By COP26 in Glasgow next year, GFEI will have delivered on its pledge at the Paris COP, and the number of countries that the GFEI partners have worked with will exceed 100. GFEI's online Toolkit, which provides an introduction to fuel economy and vehicle electrification policies, and practical tools to support policymakers, has been comprehensively updated, to support these efforts.

View the GFEI LDV Fuel Economy Policy Country Progress Summary
Read the 'Vehicle Efficiency and Electrification: A Global Status Report'