Fuel economy a central part of Obama's Climate Change Plan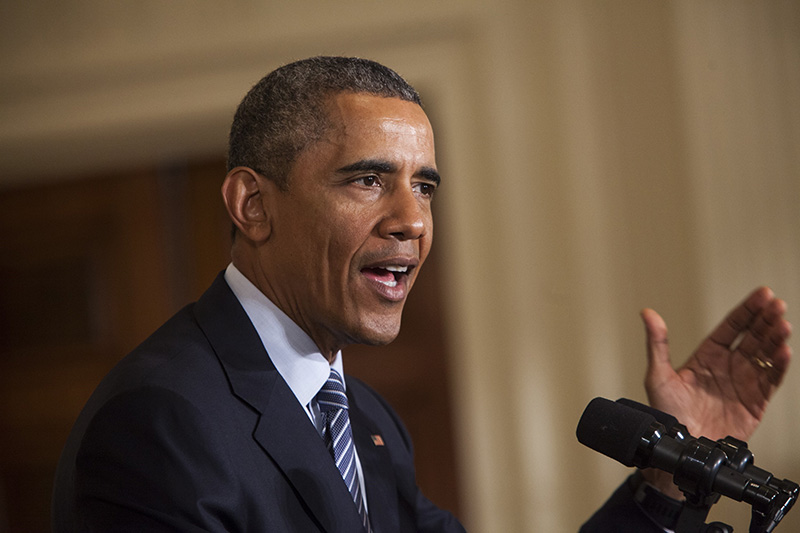 The President of the United States, Barack Obama, has launched an ambitious 'Clean Power Plan', to reduce carbon dioxide emissions by 32 percent from 2005 levels by 2030.
Fuel economy will play a significant role in achieving these targets. The plan highlights the fact that 28% of greenhouse gas emissions come from the transport sector. The US has already proposed ambitious standards for passenger vehicles, which will require average performance of 54.5 miles per gallon by 2025, a 50 percent improvement in fuel economy. The plan also focuses on heavy duty vehicle fuel efficiency standards, and that these standards for 2014-18 will save 270 million metric tons of greenhouse gases and save 530 million barrels of oil, and new standards will be agreed in 2016.
Sheila Watson, Executive Secretary of the Global Fuel Economy Initiative (GFEI), said "This plan shows the importance of improving vehicle fuel economy in tackling climate change. The US has set ambitious plans, in line with our target to reduce average fuel economy of new passenger vehicles by 50% by 2030. This long-term commitment to achieving these fuel economy improvements, which will secure financial savings for consumers and reductions in harmful greenhouse gases, is very welcome."