GFEI launched in Togo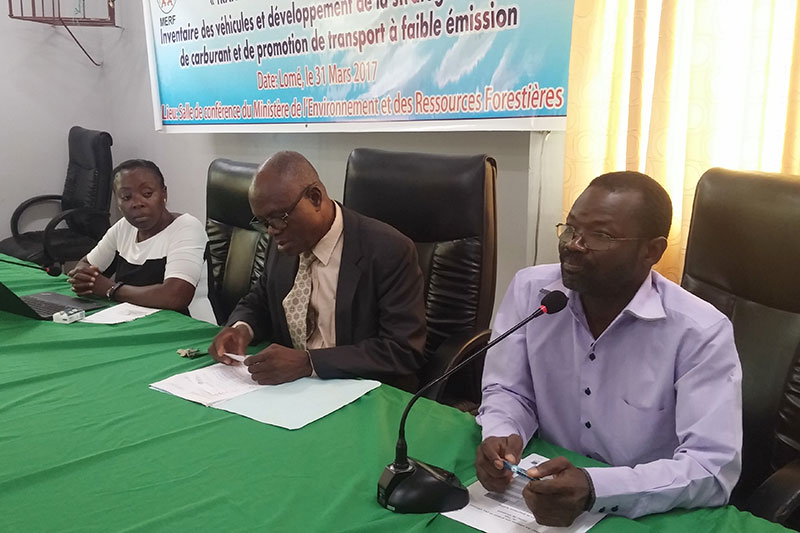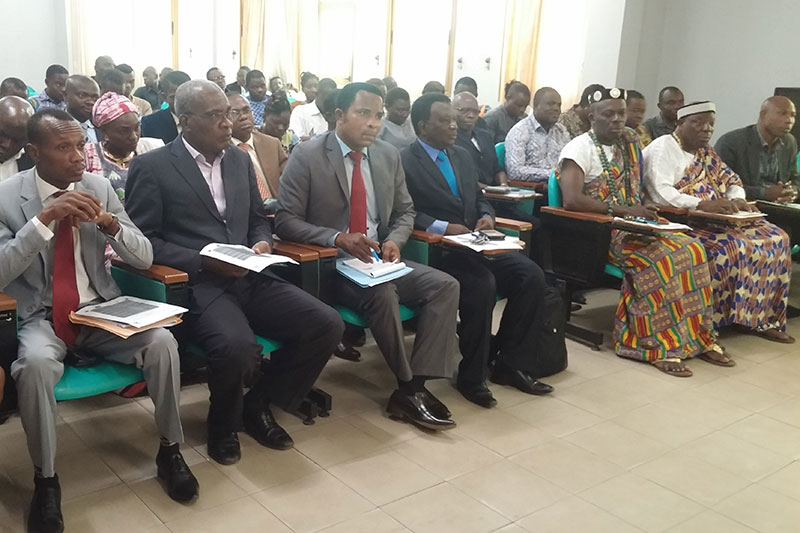 The GFEI project was launched in Togo at a national stakeholder meeting that brought together 65 participants from different government agencies, the private sector, academia, the civil society and the media.
The workshop which was held on 31 March 2017 was the first step towards supporting Togo to develop cleaner, more fuel efficient vehicle policies, and is part of the EU funded GFEI project. The Environment Directorate under the Ministry of Environment is coordinating the project in Togo.
In his opening remarks, the Director of Cabinet on behalf of the Minister of Environment spoke of vehicles being a significant contributor to air pollution in Togo and Lome in specific. He also pointed out the need to review policies to encourage import of cleaner, more fuel efficient vehicles. The meeting was informed that within the GFEI study period 2005-2016, a total of 681,993 vehicles were imported, comprising 174, 720 vehicles and 507,273 motorcycles.