Malawi holds first Vehicle Fuel Economy Workshop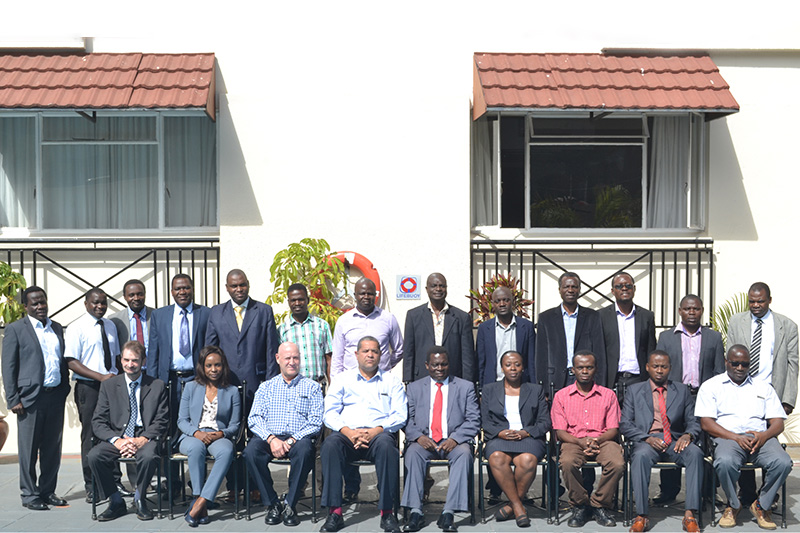 On Thursday 11th May 2017, the Global Fuel Economy Initiative was launched in Malawi at a workshop in Blantyre.
Close to 40 participants from various government agencies including the ministries of Finance, Energy, Transport and Environment, research agencies, and the oil and vehicle industry participated in the event, which was organized by the Department of Energy Affairs of Malawi. The workshop was officiated by the Director of Energy, Mr. Lewis Mhango with representatives from Mozambique, the National Automobile Association of South Africa and UN Environment also attending.
The workshop came up with a set of recommendations to promote cleaner fuels and vehicles in Malawi. These include the need for public outreach programs, research studies to quantify the net gains from cleaner fuels and vehicles, and policy packages to promote fuel economy vehicle into Malawi. The next steps are to develop fuel economy baseline data and policy packages for Malawi.
On vehicles, participants were informed that between 2008 and 2016, the annual vehicle growth rate for Malawi was 12%. The country has a differentiated excise tax that is age- and engine size- based. The tax is aimed at incentivising imports of newer, smaller engine capacity vehicles. Participants welcomed the fuel economy baseline study as it would help the country to estimate the impacts of this tax structure on vehicle imports.
Presentations from the workshop
Malawi Vehicle Population and Growth Rates,
Chimwemwe Kaunda, Ministry of Transport and Public Works Malawi
Promoting Cleaner & Efficient Vehicles in Malawi,
Jane Akumu, UN Environment
Reduction of Vehicle Emissions in Malawi,
Fredrick W. Munthali, M. Chinombo, National Commission for Science and Technology