Southeast European Workshop on Auto Fuel Economy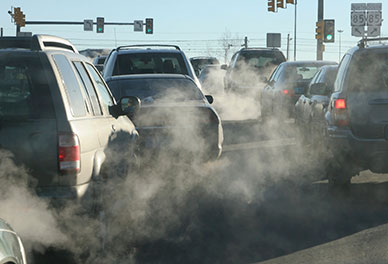 The Regional Environmental Centre for Central and Eastern Europe (the REC), in cooperation with UNEP, the Partnership for Clean Fuels and Vehicles (PCFV) and the Global Fuel Economy Initiative (GFEI), has provided support for cleaner, more efficient vehicles in Albania, Bosnia and Herzegovina, Montenegro, FYR of Macedonia and Serbia since 2005.
The aim is to reduce air pollution and greenhouse gas emissions by improving the fuel quality in the sub-region as well as introducing vehicle emission standards and, more recently, promoting auto fuel economy policies in line with EU Directives.
Auto fuel economy policies are not in place in these countries yet. To discuss the opportunities to improve auto fuel economy and thus reduce fuel consumption and greenhouse gases, a workshop will take place on 10-11 June 2014 in Sarajevo bringing together government and industry participants from Albania, BiH and Serbia.