VIDEO: GFEI's road to Paris 2015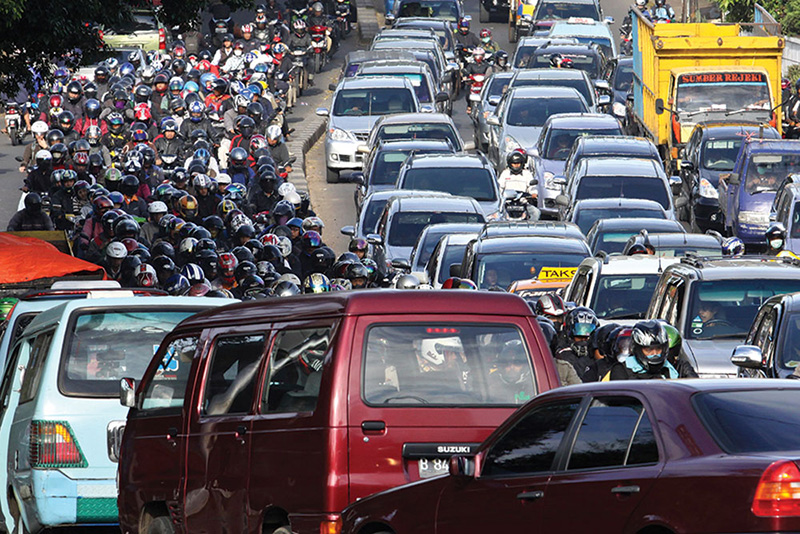 It has taken the GFEI just 5 years to become the global lead campaign on fuel economy in vehicles.
The GFEI partners are committed to ensuring that the gains which come from increased personal mobility are not completely outweighed by the costs in terms of pollution, fuel use, energy security and climate, and that we realise the trillions of dollars which could be saved in un-used fuel simply by getting existing technology into all vehicles.

We work in countries to build capacity on the issue of fuel economy and to support policy development, and we undertake research to support our arguments. We also engage in global policy processes - to get the issue reflected there - and are very focused on the UN's Post-2015 framework, the climate COPs (Conference of Parties, the UN climate summits), and encouraging the G20 to make this a priority.

We are part of the Sustainable Energy for All platform's 'Accelerators', which are trying to really turn up the volume on existing initiatives to achieve significant change. The GFEI has always focused on building our network, and we are fully committed to the Accelerator process, alongside our existing programme of work.

This new film explains why improving fuel economy and ending fuel waste is such a good idea. It also describes our recent activity, including GFEI's role in September's Climate Summit in New York, and our plans in the next vital year leading to the Paris Climate Change Summit in December 2015. We have the technology - now we need the policy. Take a look - and then join us in our work!