Fuel economy included in new global development goals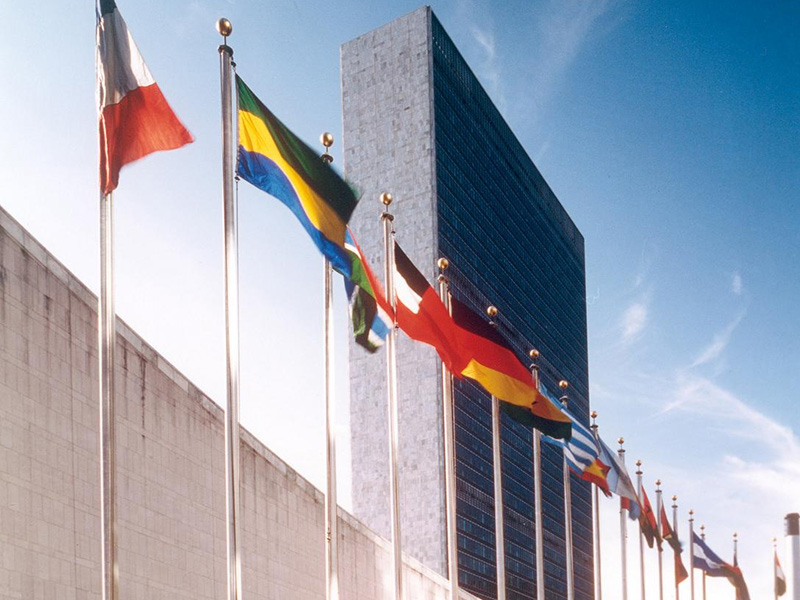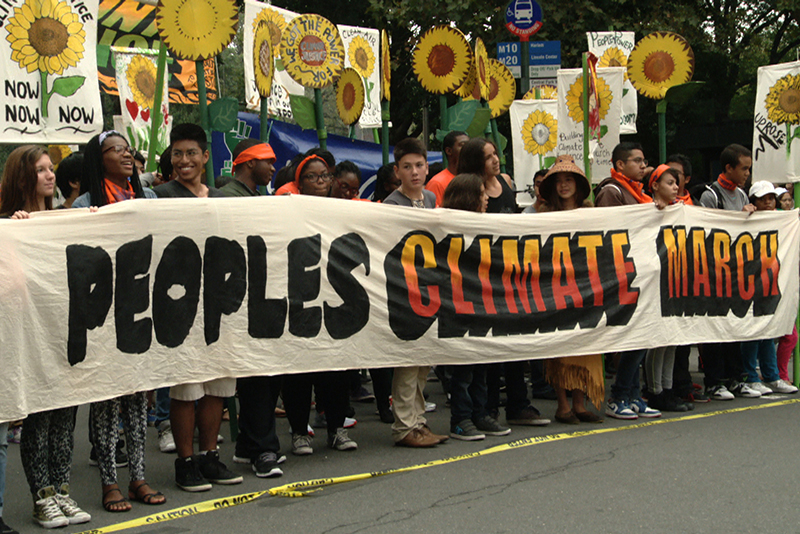 Protesters in New York demanded urgent action on climate change ahead of the UN climate summit in September 2014
The Global Fuel Economy Initiative (GFEI) has played a key role in the charge for improved energy efficiency - of which vehicle fuel efficiency is a key component - to be included within the text of the new Sustainable Development Goals (SDGs).
These goals have now been finalised at the United Nations in New York, and will guide international efforts towards sustainable development objectives such as a reduction in global poverty, and improved resource use over the next 15 years. Fuel economy is included under the energy goal (Goal 7), as part of a target to double the global rate of improvement in energy efficiency.
7.3 By 2030, double the global rate of improvement in energy efficiency
The GFEI, through the work of the FIA Foundation and other partners, has been highlighting the vital importance of fuel economy not only in addressing transport-related emissions, but also as a means of reducing resource waste. Fuel savings of an order of $2trillion net by 2025 alone, can provide valuable resources for other priorities such as education, health, infrastructure, or indeed the promotion of other transport technologies or modes such as electric vehicles.
The goals will now be formally agreed by world leaders at a high level summit in September. The United Nations Inter-Agency and Expert Group (IAEG), will agree a set of indicators for the Goals in November ahead of their adoption in March 2016.
Sheila Watson, Executive Secretary of GFEI commented on the final draft. 'It is excellent news that the final SDGs are focusing so clearly on the benefits of energy efficiency, and I am proud of the part which GFEI has played in this. Our work is however far from complete. It is essential that the indicators used to measure and monitor the SDGs reflect the very best practice and the latest data, and it will be our priority in the coming weeks and months to ensure that this is the case in terms of measuring average fuel economy from vehicles.'