UN's High Level Transport Panel points to 'urgent need' for fuel economy policies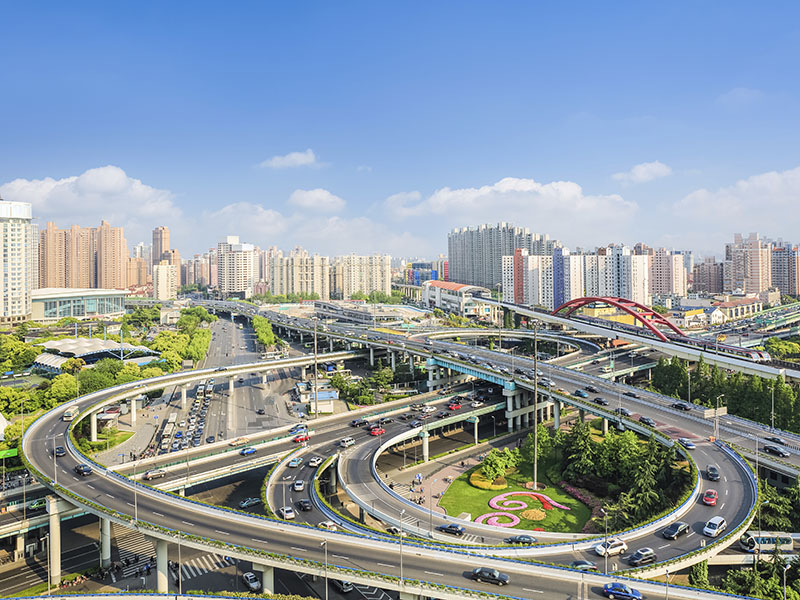 New 'issues briefs' published by leading transport advisors highlight the 'urgent need' for sustainable transport for tackling poverty and tackling climate change. They show the importance of combining finance, new technology and international agreement to secure improved mobility and protect the environment and people's health. Their suggestions endorse the work of GFEI by including policies which would increase uptake of fuel economy technologies in order to double the efficiency of new cars.
United Nations Secretary General Ban Ki-moon formed the High-Level Advisory Group in August 2014 to provide global, national, local and sector level recommendations on sustainable transport, including innovative policy and multi-stakeholder partnerships. The group includes leading figures from the private and public sectors, and is chaired by the CEO of the Volvo Group, Olof Persson.
The panel highlights how the transport sector will need to play an important role in mitigating Greenhouse Gas (GHG) emissions, if we are to keep global warming below 2° Celsius above pre-industrial levels. Transport was responsible for approximately 23% of total energy-related CO2 emissions in 2010, and Greenhouse Gas emissions from transport have more than doubled since 1970 - increasing at a faster rate than any other energy end-use sector. The papers draw on GFEI research that show that existing cost-effective technologies widely in use today could double the efficiency of new cars yielding large reductions in fuel consumption and GHG emissions.
Sheila Watson, FIA Foundation Director of Research and Environment, and a member of the technical panel for the Advisory Group, said:
"I welcome these new reports from the Secretary General's Advisory Group, which highlight the urgent need to implement sustainable transport solutions such as proposed by the Global Fuel Economy Initiative. It is excellent that this influential group are raising these issues. Improving fuel economy makes financial and environmental sense – it saves money and reduces harmful emissions. Some countries have already taken strong steps to introduce standards and incentives for improved fuel economy, but we need more to take decisive action."