Historic SDG Energy Goal sets stage for Paris Climate Commitment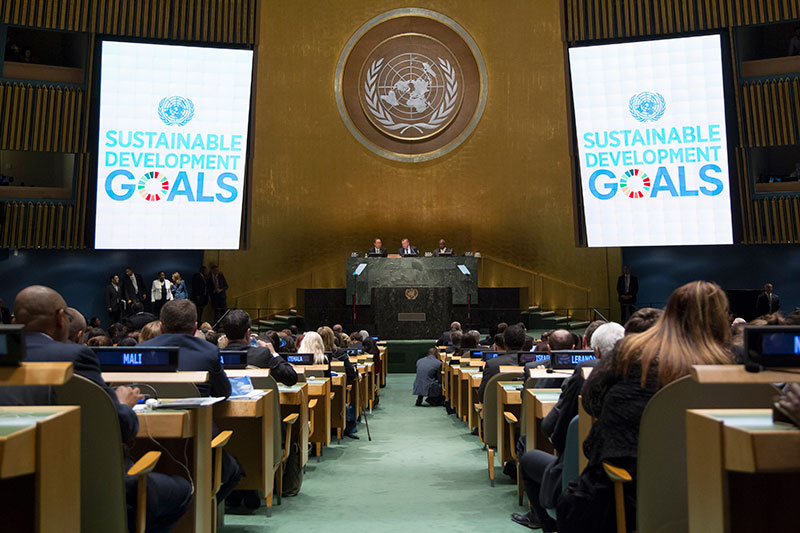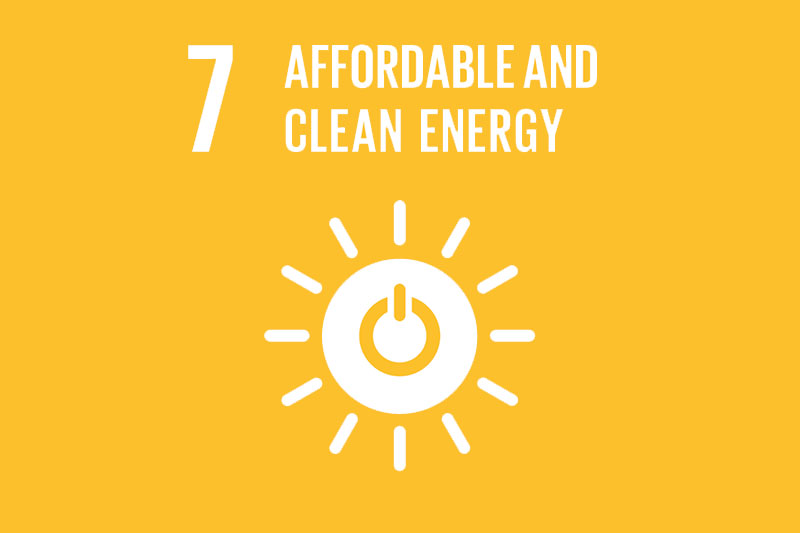 As host of the Global Fuel Economy Initiative, we are leading efforts to improve fuel efficiency under Energy target 7.3
It was an amazing and rather humbling experience to sit in the General Assembly in NYC last week when the 17 SDGs were finally accepted and 'gavelled' through by the 167 countries in the room.
Among the 17 Sustainable Development Goals (SDGs) adopted was SDG 7: "Ensure access to affordable, reliable, sustainable, and modern energy for all", which features a target on doubling energy efficiency, including vehicle fuel economy. This was the main focus of work which the GFEI has undertaken with a whole range of partners, including Sustainable Energy For All (SE4ALL) to help secure. SE4ALL recognises fuel economy as a high impact opportunity for transport efficiency, and has included transport as part of its sustainable energy tracking framework.
After two years of concerted effort to ensure that the really pressing issues of concern to all nations on the planet were covered by the SDG framework, there was some sense of relief that that this moment had finally been reached. More importantly though there was a palpable sense of excitement at the next steps. For fuel economy, the next key staging post will come in December, when world leaders will meet in Paris to focus on the practical actions already being undertaken – the so-called 'Action Agenda' – and with the aim of securing an ambitious and legally binding agreement on climate change.
GFEI is using the unique political opportunity of this period to secure commitments from 100 countries to join our '100 for 50by50' campaign, and to work towards securing the many benefits which ending fuel waste can bring. We will also be announcing new resources for our work and releasing key new research on the state of global fuel economy to underpin our call for action.

World leaders have just endorsed the principle of improved fuel efficiency, and Paris is a unique opportunity to showcase on a world stage, the positive capacity-building support and unique expertise which we alone offer. This is a very exciting moment for GFEI to be part of a global move to action. It is one which we will not fail to grasp.