EPA launches GFEI in Liberia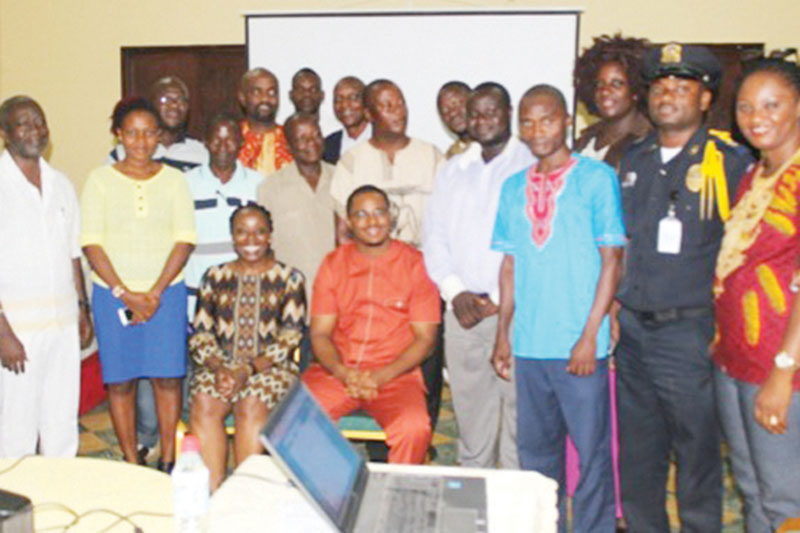 Liberia's Environmental Protection Agency (EPA) launched the Global Fuel Economy Initiative (GFEI) in November 2016, which aims to assist government and stakeholders promote greater fuel economy through the establishment of baseline data, policy and research with the objective to promote cleaner and efficient vehicles to cut down on carbon emissions.
At the beginning of the workshop held at a resort in Monrovia, EPA Acting Executive Director, Urias Goll, said the training's aim was to afford stakeholders the opportunity to understand the project and its implementation stages.
Mr. Goll told the participants that since Liberia included in its 'Intended Nationally Determined Contribution (INDC)' to be carbon zero by 2050, all stakeholders must work together to achieve that commitment. He encouraged all of the participants to ask questions about anything they may have doubts about for explanation and clarity.
Earlier, Jane Akumu of the United Nations Environment Program (UNEP) thanked the EPA for organizing and coordinating the workshop, which she said yielded fruitful results for all. She added that she looks forward to working with the EPA and all stakeholders on the successful implementation of the project, with the needed support from UNEP.
The inception workshop was attended by representatives of several stakeholder institutions, including the Ministries of Transport, Finance and Development Planning; the Maritime Authority; Liberia Electricity Corporation; and the Liberia National Police, among others.