GFEI a 'Quick win' in the Global Climate Action Agenda for Transport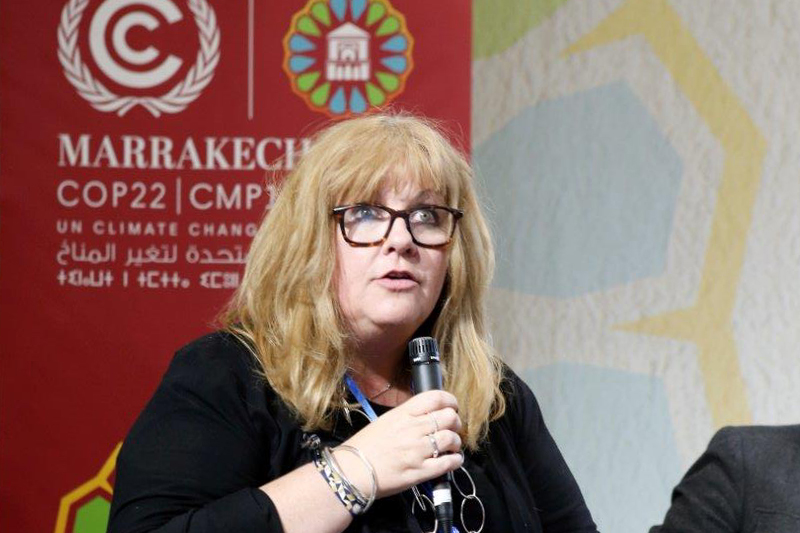 On Saturday 12th November at COP22 in Marrakesh, transport was the thematic focus of the Action Agenda coordinated by the French and Moroccan governments. The Global Fuel Economy Initiative, one of twenty transport 'quick wins', was invited to speak to share stories of GFEI's success with delegates including the benefits of improved fuel economy, and how GFEI is working with countries to build capacity and support them to reduce emissions from vehicles.
The all-day event included a range of speakers from government, private sector and other transport stakeholders, an address from Prince Albert II of Monaco, who emphasised the importance of sustainable transport and highlighted the significance of the FIA Formula E event being held in Marrakech later that day as an example of the potential of e-mobility to contribute to clean, low-carbon transport. Other speakers included Lawrence Tubiana, representing the French government, Jose Viegas representing GFEI partner the International Transport Forum, and Patrick Oliva representing Michelin. GFEI is featured prominently in the Global Climate Action Agenda summary conclusions.

To view view video footage from the 'Global Climate Action on Transport and Oceans' panel please click here.